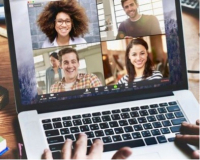 Thursday evenings 15th October – 17th December
19:00 - 21:00 (Ireland, UK - GMT+1)
20:00 - 22.00 (European Time - CET)
This ten-week experiential and interactive Zoom-based course begins on Thursday 15th October 2020 and will take place every week until
17th December.
Awareness Centred Listening is designed for listeners who wish to extend their online listening skills. Using this method, the Listener can provide a safe, compassionate space for online listening. This method can transform communication on both a personal or communal level.
This event will include:
Time in breakout rooms with like-minded people to try out the specially designed interactive communication exercises.
Guided reflections and meditations to bring us into listening with embodiment and presence.
Support from your own dedicated small group of participants.
Time for feedback on listening, questions and answers.
We ask you to attend all sessions. The course will cover 35 - 40 training hours. There will be 20 contact hours of online course time. In addition you will be asked to make time each week (about 1-1.5 hours) to meet in a small online community for discussion and to practise the method. Moderators will be available to help.
Fee for course £350.00. Because this is a pilot course, it is being offered at an introductory price. Book early because the number of available places is limited and there is already considerable interest.
If you are an organisation wishing to send several participants please contact Kevin Baker via email: This email address is being protected from spambots. You need JavaScript enabled to view it. for our group booking rates.

Use the Booking button at the bottom of the page to join us and then watch out for an email from This email address is being protected from spambots. You need JavaScript enabled to view it. with further details.
Please check your JUNK/SPAM folders.



The Deep Listening Team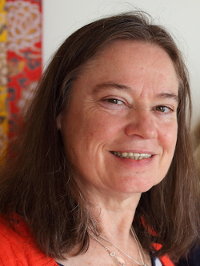 Rosamund Oliver, Director of Deep Listening Training is an international trainer in communication and listening who founded the Awareness Centred Listening method. She teaches Deep Listening in Ireland, Germany, Holland, UK and Spain, bringing together humanistic psychology with Buddhist-based methodology. She qualified as an accredited psychotherapist in 1996.
Her work includes teaching stress reduction to nurses at hospices, creating a prison meditation project and combining contemplative methodology with listening methods. As a Buddhist practitioner she has studied meditation for 40 years.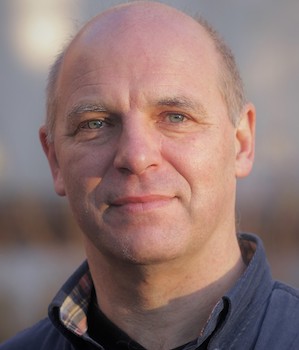 Jens Pingel, Senior Certificated ACDLT Trainer, holds Deep Listening Training in Germany, where he is a qualified medical doctor specialising in psychosomatic medicine and psychotherapy. Living in Berlin, he gives psychodynamic therapy for individuals and groups. He has studied Gestalt, EMDR, Brainspotting, Prozess-und Embodiment Focused psychology and Anthroposophic medicine.
As a long-term Buddhist practitioner he takes part in longer retreats and leads meditation courses.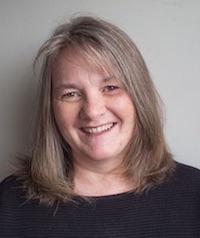 Elaine Riche, Online Course Development Manager is developing our Deep Listening Training online programme She has worked with Dzogchen Beara, meditation and retreat centre in Ireland, for a number of years as an administrator and event manager, managing live and online events at the centre.
She has a long-term meditation and contemplative practice. As a therapist with 20 years experience, specialising in reflexology, she is also a registered practitioner with Compassionate Inquiry, a somatic trauma informed process developed by Gabor Maté.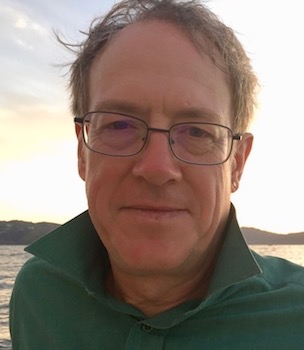 Kevin Baker, Administration Manager
Kevin is the Administrator for the Deep Listening Training office. He has supported Deep Listening since he first attended Deep Listening Training in 2012. He endeavours to apply the principles and practice of Deep Listening in his everyday life, as well as in his work in customer service and in retail environments.
He has professional experience of desktop publishing, reprographics and online administration. He is helping to facilitate a weekly meditation group in his hometown.