Deep Listening Training
Awareness Centred Deep Listening Training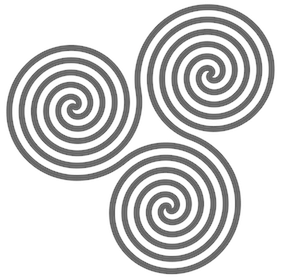 Next event
Deep Listening Intensive
Dzogchen Beara Retreat and Meditation Centre,
Cork, Ireland
27th September - 1st October 2023
In-person course over 5 days


We offer courses in deep listening for those who wish to develop more effective listening skills. Deep Listening Training is based on the method of Awareness Centred Deep Listening Training (ACDLT®), which is resourced by the natural awareness at the core of our being. This way of deep listening provides opportunities for resolution, transformation and breakthrough.

The training was founded in 2003 by Rosamund Oliver to develop meaningful and beneficial communication between people and in communities.

Over 3,500 professionals have completed Deep Listening Training courses and have taken this method back into their work and life.

Deep Listening Training is for anyone who uses listening in his or her work. Evaluations show that this training has a positive and even transformative effect on existing listening skills. Our participants include health and social care professionals, managers, lawyers, teachers and other professionals using listening attend our courses.

Deep Listening Training is a social enterprise providing professional training for individuals, organisations and communities.