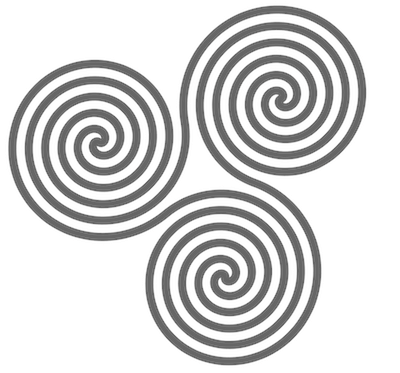 Our Vision
The vision of ACDLT® - Deep Listening Training is to support ways of transforming communication and to help to create a world where every person, organisation and community can benefit from the power of connected, open and supportive listening.
We support listeners to develop the capacity to connect with the presence, awareness, and compassion at the core of their being. This creates a safe listening space, without judgement, where another or others can truly express themselves and be heard.
The method of ACLDT® provides training in the three capacities of Embodied Awareness, Supportive Presence and Compassionate Connection. Developing these skills enables deep listening to take place within communication, with its potential for resolution, transformation, and breakthrough.