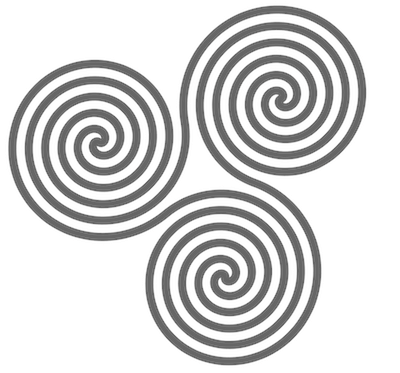 Our Vision
Deep Listening Training envisions a world in which every person and community benefits from the power of connected, open and supportive listening. Deep Listening Training is a social enterprise whose aim is to spread the knowledge and skills of this way of listening.

Through Deep Listening Training Listeners are connecting naturally with the presence, awareness and compassion at the core of their being. This creates a safe space, without judgement, where any speaker can truly express themselves and their communication be heard even when remaining silent.

The method of Awareness Centred Deep Listening Training, known as ACDLT, used in our training focuses on the three core skills of Embodied Awareness, Supportive Presence and Compassionate Connection. These skills enable beneficial and compassionate listening to take place, with its potential to provide resolution, transformation and breakthrough.
Deep Listening Training is delivered in an experiential way through residential courses and city-based trainings. We are now extending this experiential training to offer listeners a way of developing deep listening skills online.