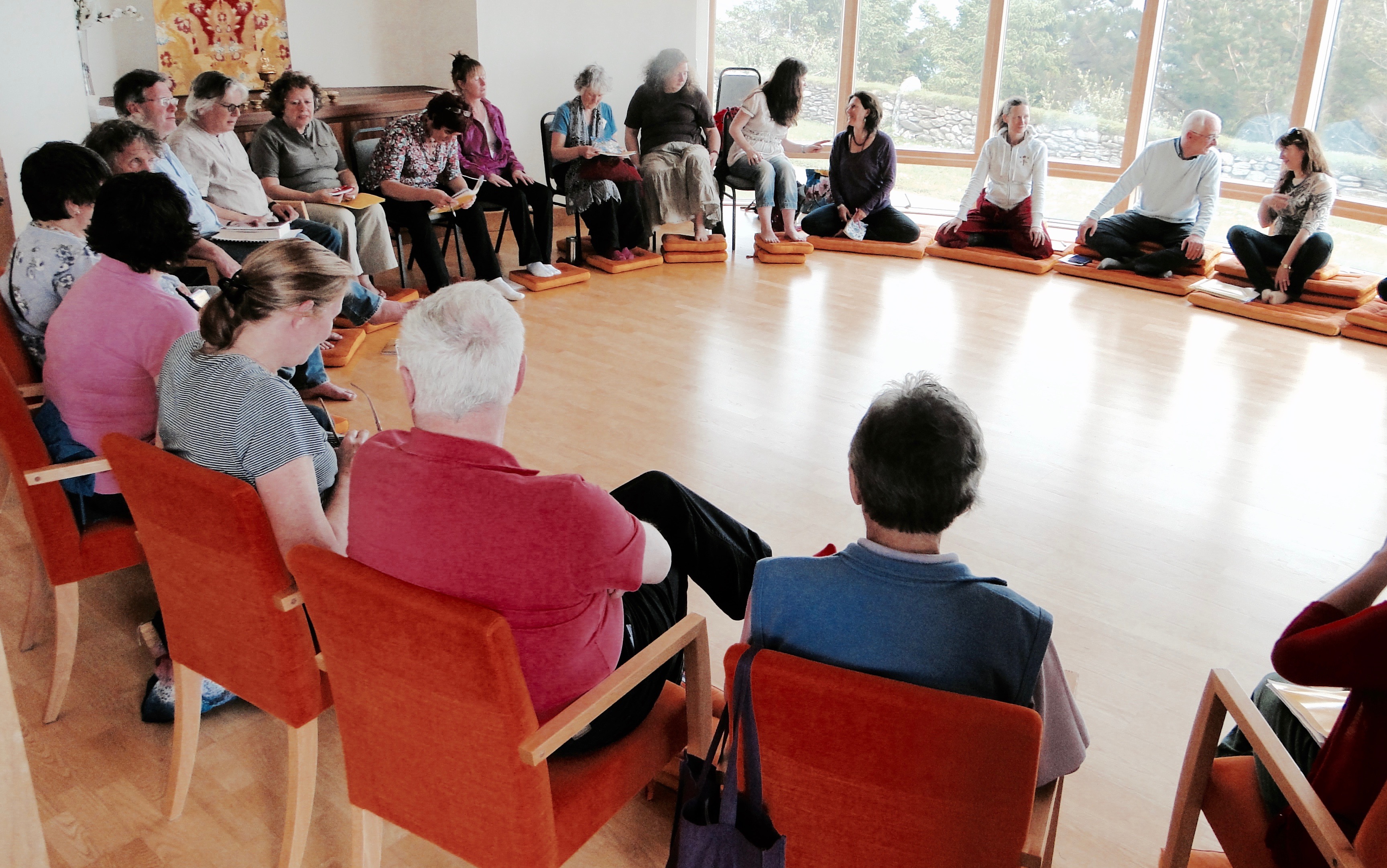 Certification
Accreditations and validations

The Netherlands
2017-2018 GAIA has given the two-day Essential Deep Listening Training accreditation for doctors belonging to three organisations: College voor Accreditatie Huisarten (for General Practitioners - GPs), Verenso (for elderly-care doctors) and NVAVG (for doctors working with mental disability). GAIA is the overall accrediting organisation for these professional bodies which are in Accreditation Bureau Cluster 1.

Ireland
2017-2018 Irish Council of General Practitioners (ICGP) given accreditation.

University courses
Vrije University, Amsterdam
Deep Listening 4 days.
Meerdaagse training voor huisarts opleiders.
Multi-day training for GP trainers took place in 2014, 2015, 2017.

Haifa University, Israel
Department of Continuing Education, Faculty of Social Welfare and Health Sciences.
Training Course for Spiritual and Holistic Caregivers.
Deep Listening 5 days took place in 2012.
We provide certificates of attendance at most of our courses. These can be used as part of continuing professional development.